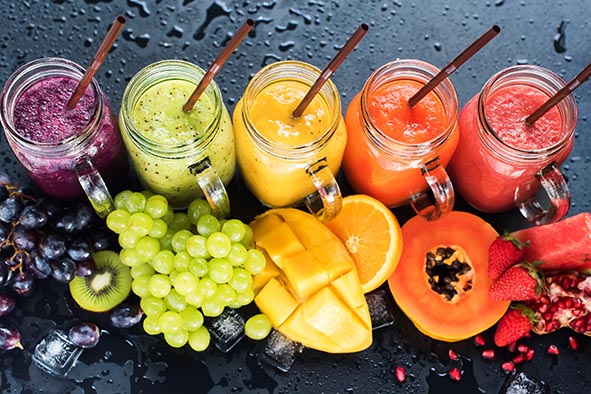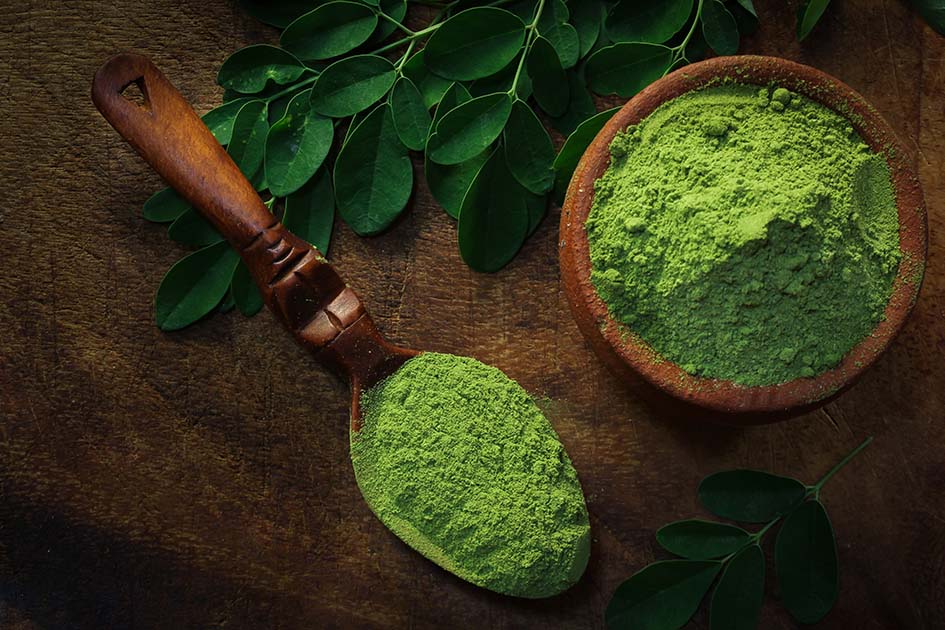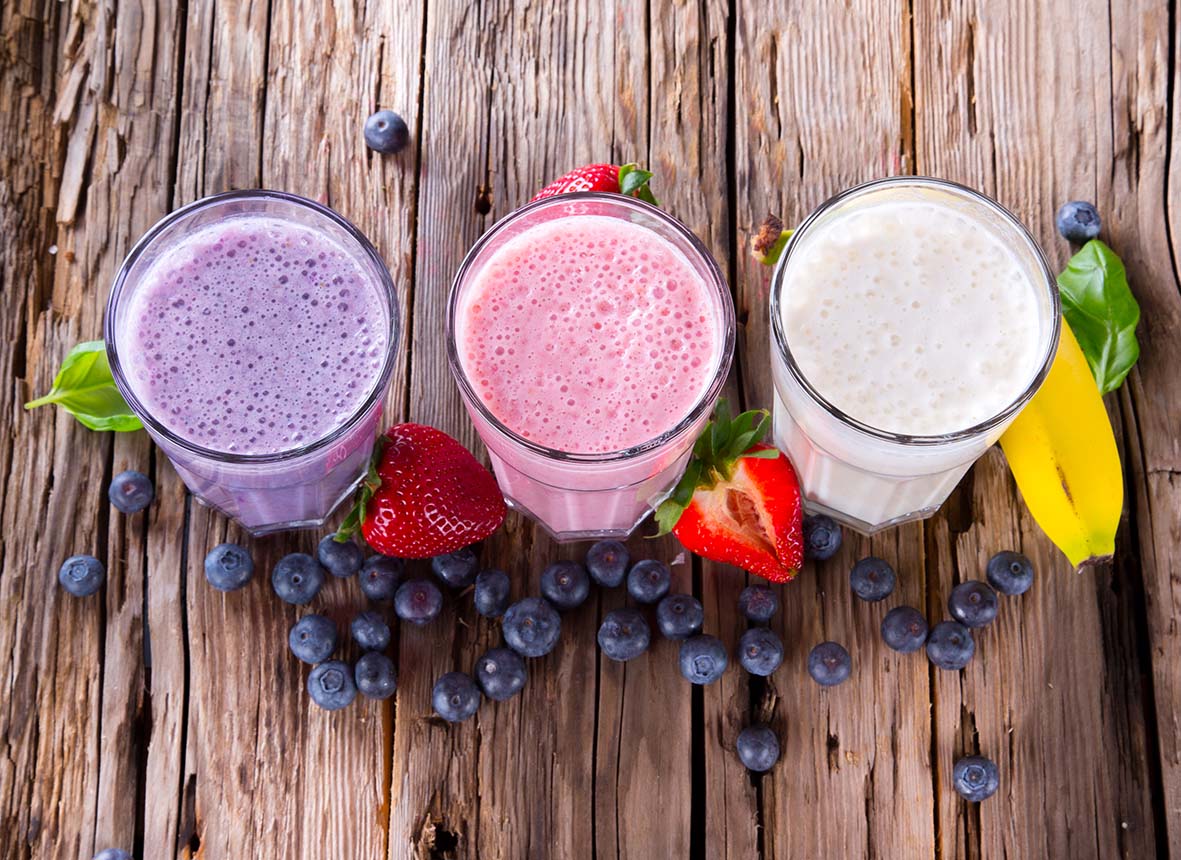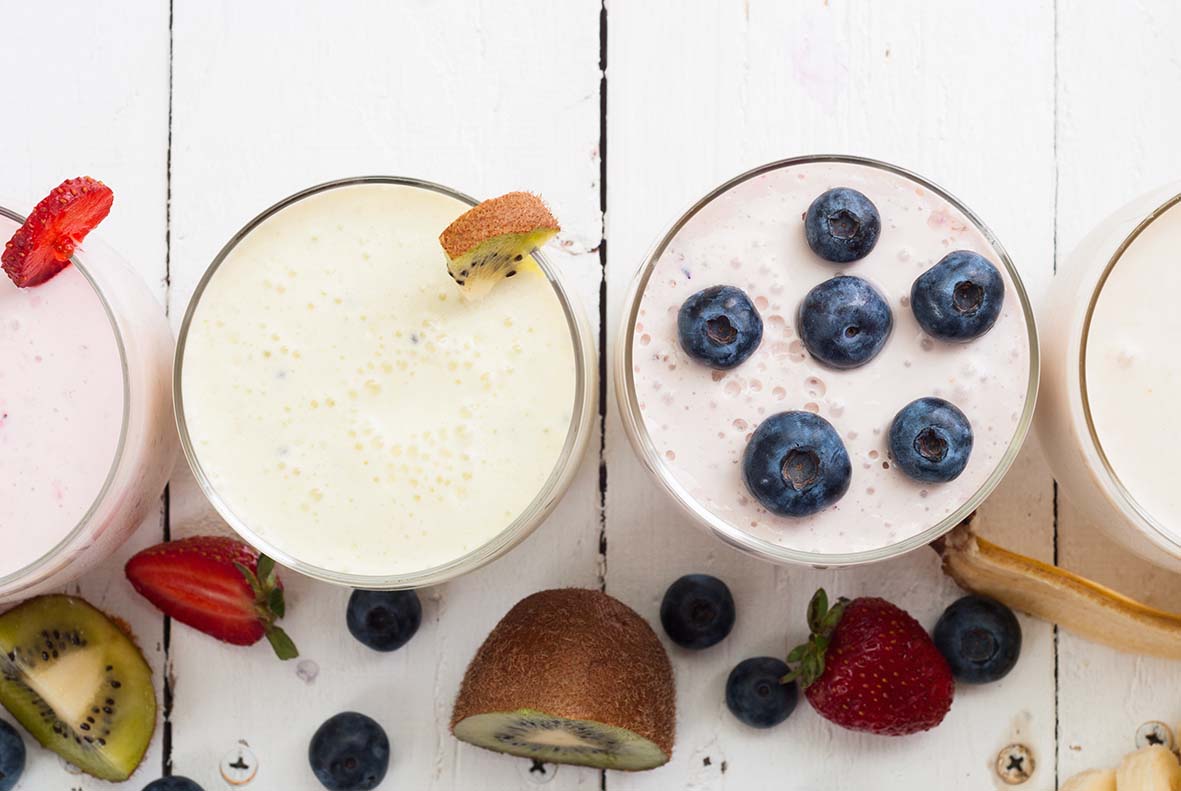 MUNG BEANS PROTEIN AND PINEAPPLE
Pineapples are high in Vitamin C, folate, manganese, calcium, anti-inflammatory, anti-microbial, and high in fibre, which means they aid digestion while keeping you regular.
MUNG BEANS PROTEIN AND BAOBAB
Mung Beans Protein is one of the best plant-based sources of protein in nature, rich in essential amino acids, antioxidants and fibre, helps reduce blood pressure levels, and it is a good source of resistant starch. Boabab, or the Tree of Life, bears a fruit by the same name that is high in iron, vitamin C, fibre, calcium and the highest levels of antioxidants of any fruit. It reduces the feeling of hunger and helps control your blood sugar levels.
MUNG BEANS PROTEIN AND CHOCOLATE
Cocoa improves muscle recovery, helps metabolise fat better, boosts metabolism regulates blood sugar, detoxifies your body, it is anti-inflammatory, high in fibre, and helps fight high blood pressure.
MUNG BEANS PROTEIN AND PEANUT BUTTER ME
Peanuts are an excellent plant-based protein, high in fibre which help keep you full for longer, lower your appetite, increase your energy & metabolic rate, help control blood sugar levels and are low GI.!
MUNG BEANS PROTEIN AND MANGO
Mango is high in antioxidants, dietary fibre, Vitamin B, A, C, K, & E which help boost your immune system, support healthy eyes and promote skin elasticity, as well as lower cholesterol levels.l!
GLUTEN-FREE BAKING MIX-SELF RAISING FLOUR
Its flour is gluten-free, grain-free. nut-free, paleo & AIP friendly, lower calories than almond or coconut flour, low in salt, sugar & fat making it ideal if you have diabetes, high cholesterol or high blood pressure.
ALL PURPOSE GLUTEN FREE FLOUR
Gluten-free, Paleo-friendly flour made from high-quality cassava tubers. Suitable for vegans and vegetarians. Simply replace regular flour 1 to 1 to make delicious cakes, biscuits, pancakes, white sauce, the list is endless!
GLUTEN-FREE PLANTAIN FLOUR
Naturally gluten-free & grain-free flour made from unripe, green plantains, Paleo-friendly and the best source of resistant starch found in any food. Higher in fiber and lower in calories than regular flour.
GLUTEN-FREE PREMIUM CASSAVA FLOUR
Gluten-free, Paleo-friendly flour made from high-quality cassava tubers. Suitable for vegans and vegetarians. Simply replace regular flour 1 to 1 to make delicious cakes, biscuits, pancakes, white sauce, the list is endless!
ROCKET SMOOTHIE
Full of a mix of nutrients from oranges and bananas, with an injection of lime and ginger. This will give you that kick that will rocket you into a different planet. A planet full of happiness and joy.
SUNNY SMOOTHIE
A nice pool of tasty mangoes and bananas.that will bring sunshine into your day. Just pure goodness.
JUSTWATERH2O®
Carefully processed water using a high- tech platform having a good alkaline base, and crafted into a flexible pouch which uses 75% less material than you conventional PET bottle format.
JUSTWATERH20 - PET 800ML
A unique volume is this genre, which is beautifully crafted to cradle a 14no stage processed volume of purified water. We are proud to offer this product to the world.
The Smoodyfruit™ Company was born out of the love for all things veggie & fruity, one sunny day in the year 2006 in London, United Kingdom.
Prince, aka Mr Veggie, decided that he had had enough bad smoothie makers to last him a lifetime. And since he is not one to complain needlessly, decided to do something about it and design his own machines.
Several machines later and too many smoothies to count, Amelia, aka Ms Omnivore, suggested launching our own range of smoothies. And what better place to start making them than Western Africa where there is an over abundance of tropical fruits. Turns out, Western Africa has plenty of naturally gluten-free flours too.
And so, The Smoodyfruit Company ® was born as we know it today.
WHAT MAKES OUR PRODUCTS DIFFERENT?
We buy directly from our African farmers, so we can afford to pay them what they rightly deserve and make an impact to the local economy, creating more employment opportunities and giving a platform to Africa's best kept secrets. We firmly believe in making a difference and doing it in a way that neither harms people nor animals.
We have been lucky enough to live there for 9 years, during which time we have discovered many naturally gluten free flours that have been traditionally part of the local diet, and which remain unknown to the outside world.
Join us on our journey of discovery: Gluten Free Mother Africa awaits you.
GLUTEN FREE ALL PURPOSE & BAKING MIX FLOURS
GET IN TOUCH WITH US TO KNOW
ABOUT OUR LATEST ACTIVITIES.
Don't worry! we don't send spam mails, believe and support us!
We believe in giving back which means when we buy fruits from our Farmers, we offer them fair prices, so they can be justly rewarded for the fruits of their labour. We aim to satisfy all parties involved in the retail cycle right from the Suppliers/Farmers, through to our dedicated Staff, and finally to our Customers. We aim to offer the best price for the fruit we buy, so that we add value to society. We want our Farmers to be happy and provide us with good products which in the end benefits the final user.
We encourage our Staff to be Stakeholders, and hopefully at some point after a show of commitment,they can break away and become a Distributor or even become a Shareholder in another Sister factory. Over the next few months, you will be seeing changes in the way Farmers sell their produce. Please look forward to our new Fruit exchange, a hub for the sale of fruit at local prices, that will empower both Farmers and buyers.
We hope our Smoodyfruit® culture can make the World a
better place, one step at a time.